Color has always been a huge inspiration for us. It's how we start every collection, color first. We imagine ourselves as painters, composing a painting - and ask, how will it all come together when you wear it?
Color can change your mood (and inspire others). We are connected to it on visceral level.

Our new collection palette was inspired by the early signs of spring.
That magical time when nature is just waking up, stretching out - thirsty and alive.


The purple of tough little crocuses poking out of hard dirt
The blaze of orange of the California poppy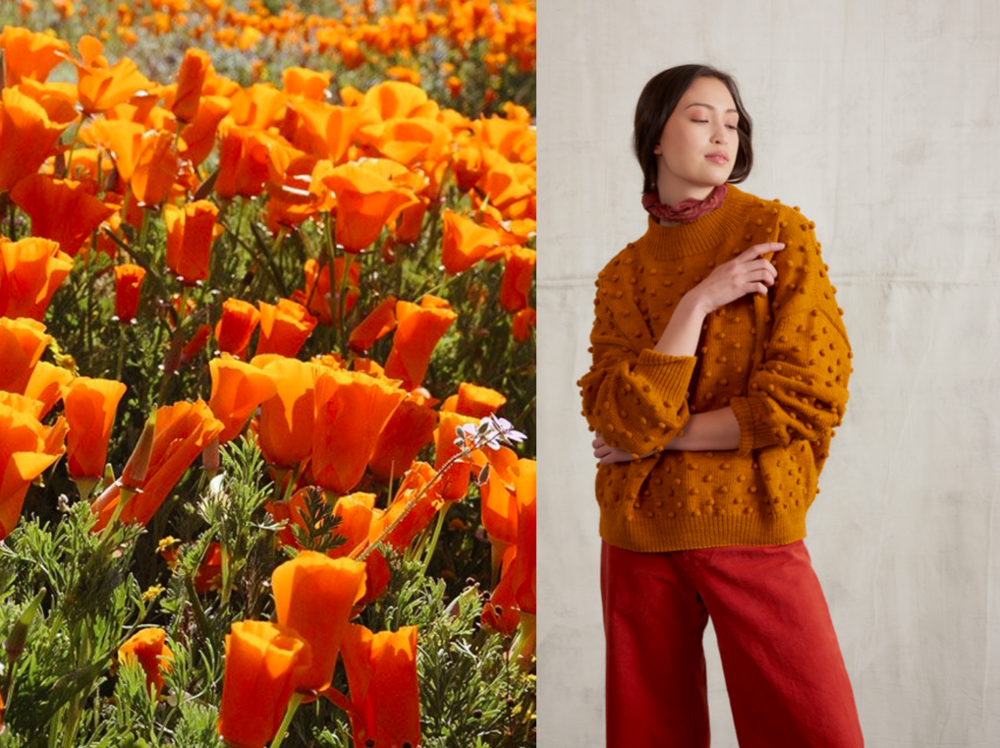 Moss on the forest floor
Black walnut, the color of wet bark
String, the perfect neutral - the color of antique linen drying on the line.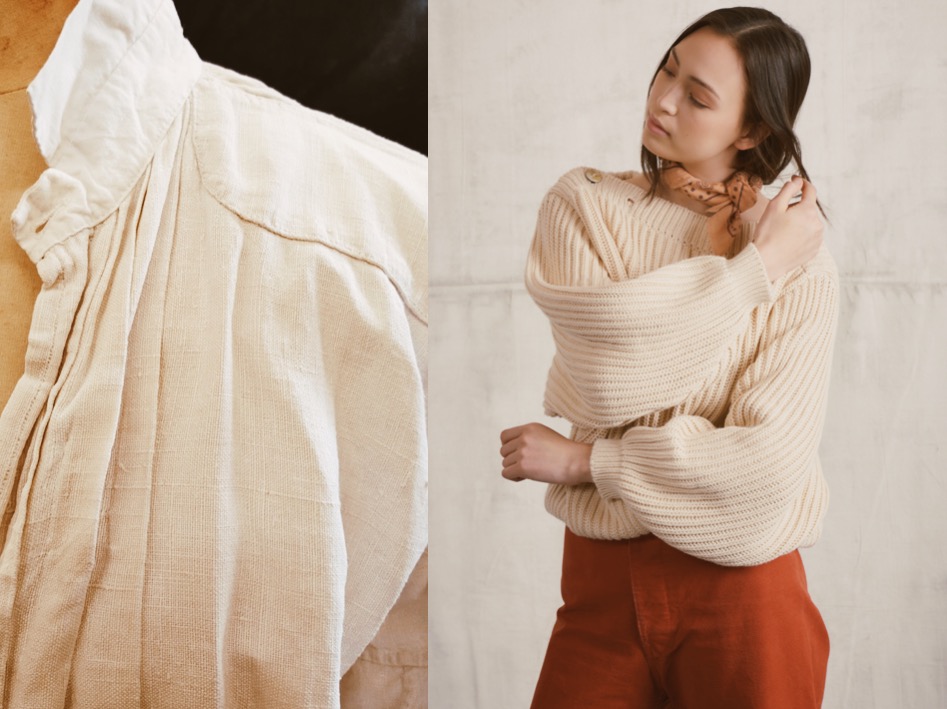 Enjoy our spring collection.
And know that the work we do is kind to nature, too. We use organic pima cotton, grown in Peru and a hand dyed process that uses low impact dyes. As well, creating the highest quality goods in this slow way is kind to the earth. Longevity is sustainability. Creating future heirlooms is sustainable. Investing in the lives of artisans is sustainable. We hope you love the collection and can feel all the love that goes into making Misha & Puff special.
xox,
Anna
Photography: Christopher Schuch
Stylist: Julie Paquette / Anchor Artists
Hair and Makeup: Jeannie Vincent / Anchor Artist
Model: Jacqueline / Maggie inc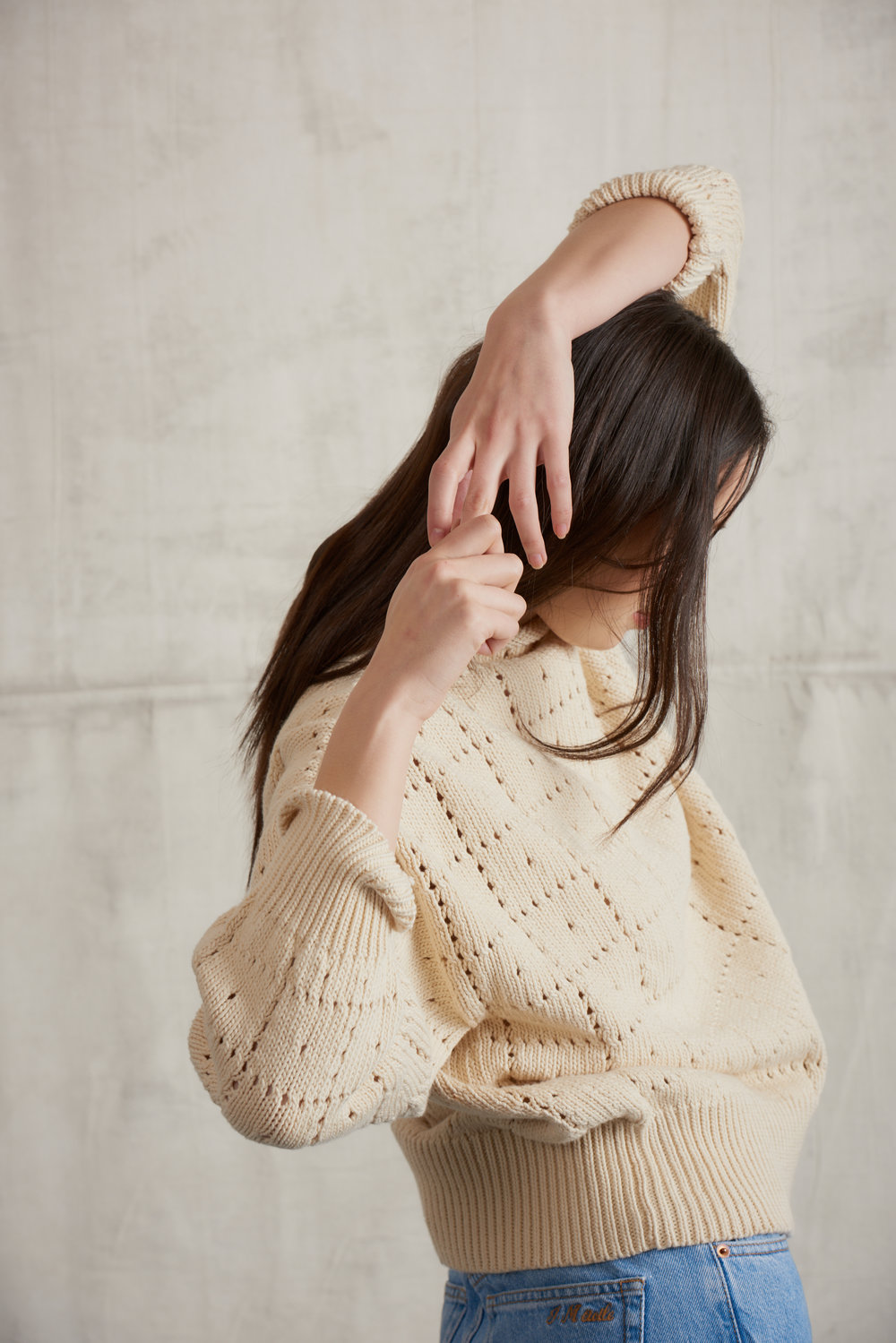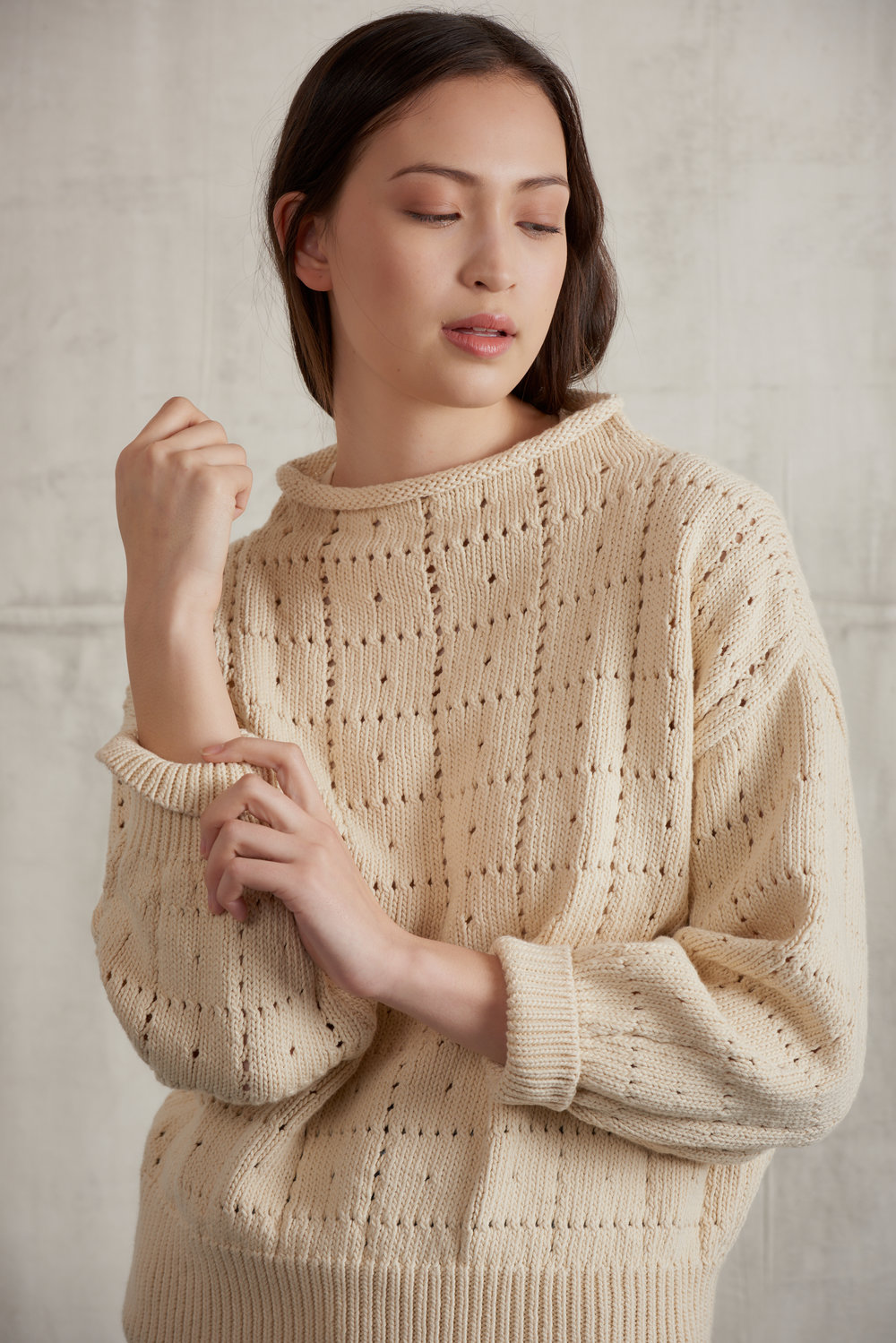 Windowpane Pullover in Lavender, Moss and String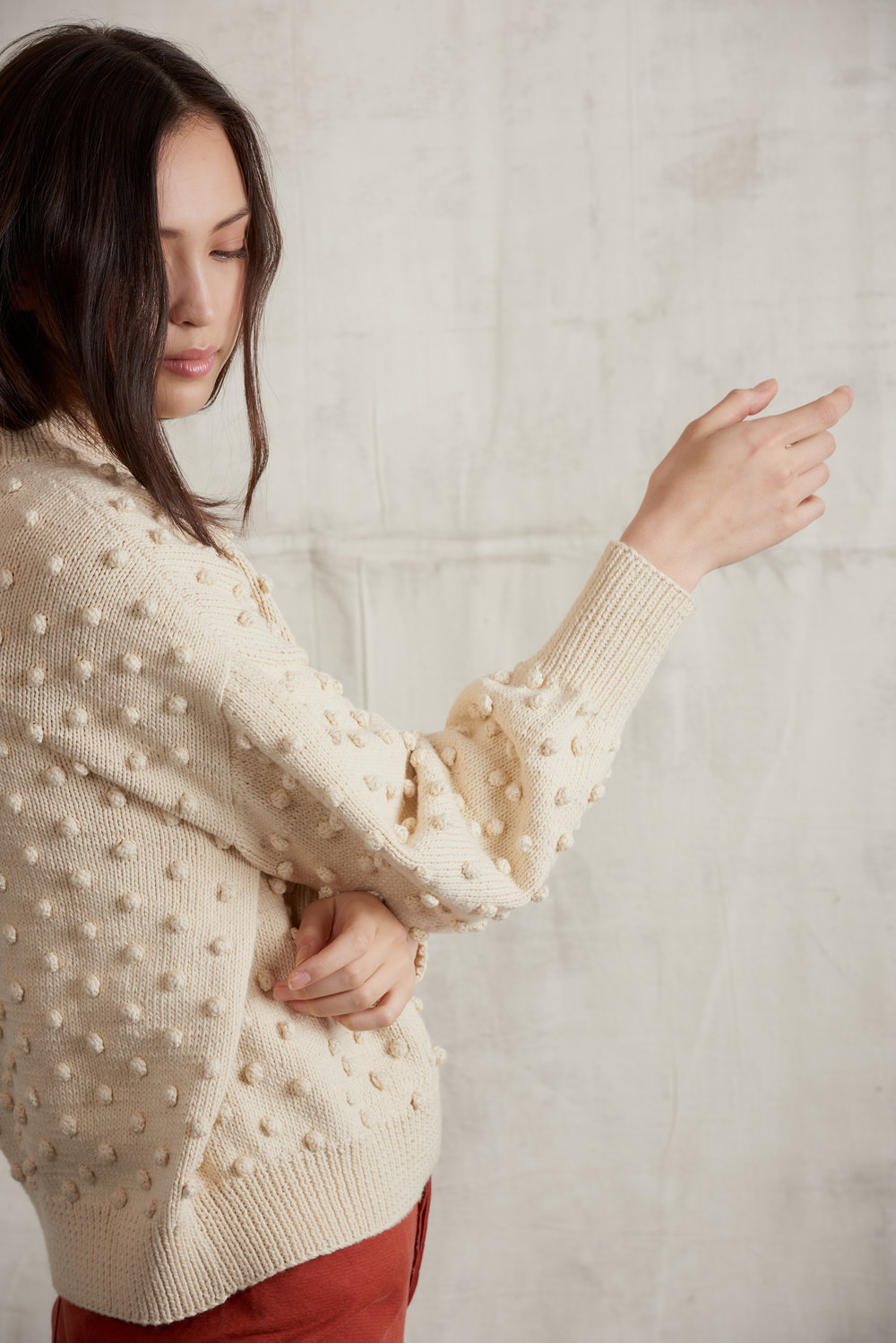 Popcorn sweater in Black Walnut, Lavender, Marigold, Moss and String
Popcorn cardigan in Black Walnut, Lavender, Marigold, Moss and String
Fisherman rib cardigan in Black Walnut, Lavender, Marigold, Moss and String
Fisherman rib boatneck in Black Walnut, Lavender, Marigold, Moss and String